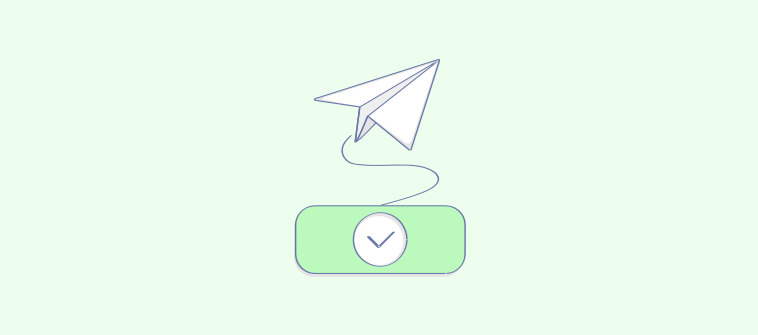 Isn't it overwhelming to see a backlog of customer emails when you log in every day?
Don't you want to manage and reduce queue time?
If yes, it's high time you make a few prudent decisions regarding your support ticket handling best practices. More than ever, it is critical to offer exceptional service to your customers.
Before we delve into this blog, let us learn about a few interesting facts about customer service.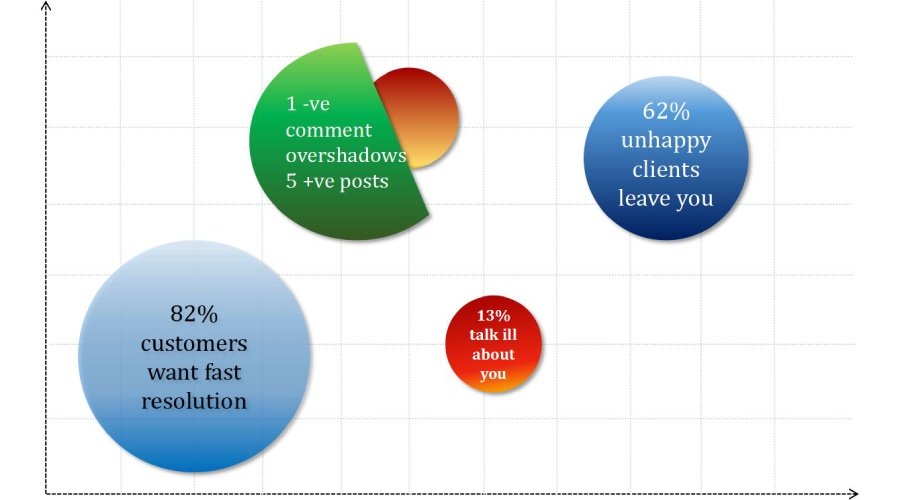 Data source: Fonolo
62 percent of consumers switch service providers due to poor customer service.

13 percent

of unhappy customers spread the word about their bad experience to 20+ people.

A negative social media post from an unhappy customer is equal to five positive posts.

82

percent of customers believe the number one factor for great customer service is the efficient resolution of their issues.
Now that you have understood how crucial it is to provide quick solutions to your customers' problems, it is time you utilize a customer issue tracking software. It eases the job of your agents, which would enable them to track and resolve issues promptly while reducing customer service costs.
Here are ways in which the best issue tracker software, like ProProfs Help Desk, can help you efficiently implement ticket queue management process.
1. Reduce Queue Time
Your customers hate it when you make them wait for a longer time. Once your team receives a customer issue or request, it is indispensable for you to send them an acknowledgment. They need to know that you are aware of their concern. The "notifications" feature of our help desk ticketing system helps to notify customers and agent on support tickets.
In survey findings by Nielsen, 33 percent of customers would recommend a brand that is quick to reply, even if the response is not completely satisfactory. The sad reality is that most of the companies do not inform or at least acknowledge the customer that their email has been received by the person concerned.
Key Takeaway – The thumb-rule is never to leave your customers in limbo. Only then can you reduce the number of support tickets. Help desk software such as ProProfs Help Desk enables your customer support team to send canned responses and rule-based automated messages to customers, in case they are not ready with an instant resolution to the problem at hand.
2. Prioritize on First-Come-First-Serve
The fact that your customer support team should provide excellent support need not be emphasized. When you have a massive load of tickets, it is difficult to stay organized and prioritize on support queues at the same time. No matter what your priorities are, the key is always to keep things moving!
Key Takeaway – Following the best practices in ticket handling is the way out. Employ a help desk ticketing software and configure it with your team inbox. Its email-like interface enables you to sort, prioritize and then assign trouble tickets. For instance, you can prioritize an email older than 2 hours over others. Your email settings will allow you to prioritize emails on a first-come-first-serve basis. This helps you to quickly get to the next request in the queue.
3. Have Ready-to-use Information
It is easy to say that we should have all the information at our fingertips but not all customer requests can be taken care of straight away. You may need to make several complex follow-ups for support requests.
The objective, here, is to reduce the number of follow-ups to a minimum and make the communication between a support agent and a customer accurate and smooth.
Key Takeaway – Our help desk ticketing system comes with collaboration features such as customer history, alerts, internal notes, comments and child tickets. All inboxes are displayed on one screen, so your entire team would know what is going on with a customer issue. When agents have access to the complete history of customers' interaction, they can impress them with correct information and also help to resolve issues.
---
Recommended Read: simple-to-use Issue Tracking software of 2020
---
4. Request Reaches the Right Hands

Your workflow will be better organized and requests would be resolved with accuracy and speed when they land at the right hands. As the system administrator, you need to assure that your support request goes straight to someone who has the solution to the problem at hand.
Key Takeaway – Customer service software tools enables customer success managers and system administrators to assign support tickets to concerned individuals or teams. They know how to manage help desk tickets well.
To elaborate on this, consider this example – You can create a mail inbox such as billing@ and configure the help desk system to send all emails as tickets to the billing help desk. The same goes for other departments too. The right person can thus respond to the support request instantly without sending any long CC emails.
5. Let Your Customers Help Themselves
Many customers prefer helping themselves than seeking your help to solve their problems. They avoid calling your customer support teams or emailing every time they have a query.
Key Takeaway – Opt for customer service software that comes integrated with the knowledge base. Build a searchable knowledge platform that enables your customers to access information anytime, anywhere.
Reduce the burden of your support team, reduce queue time, and customer service costs by creating help sites, user guides, manuals, wikis, documentation, and much more. This help center allows you to track what your customers are searching for the most and update the content accordingly.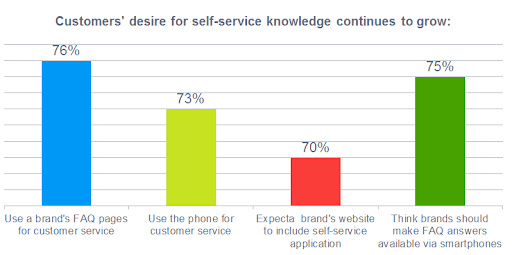 Do you want a free Help Desk?
We have the #1 Online Help Desk Software for delightful customer support