Track All Customer Issues in One Place
Issue tracking software for customer issues, requests, bugs, and more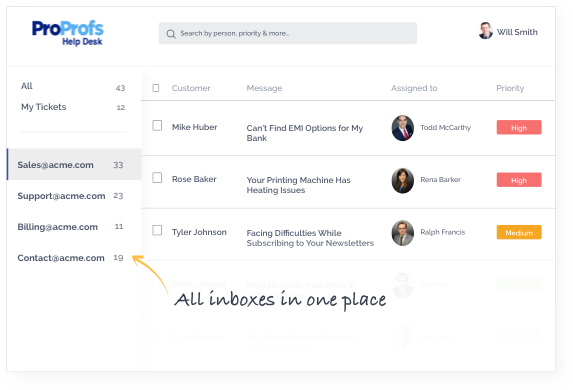 Easily manage all customer-facing inboxes (sales@, support@, help@, billing@, contact@ etc.) so you never miss a customer request and always send timely responses, creating delighted customers. ProProfs Help Desk is issue tracking software for customer issues, requests, bugs, and more. A single, intuitive help desk ticketing system is a smarter way to manage and track customer issues.
As simple as using email
Track who is working on what
Use labels, priorities, canned responses etc.
Never Leave Another Issue Hanging
Simple issue tracking software makes sure nothing is forgotten
Easily organize, prioritize, discuss, and track customer issues, requests, bugs, incidents, and more in one place. You can always see who is working on which issue, and tickets are never lost. Use filters to sort by status, milestone, assignee, and more. Prioritize issues and use labels, status, and child tickets to make sure every issue is resolved appropriately.
Track customer issues, bugs, incidents, requests & more
See who is working on what
Use labels, status, milestones, and more
Team Collaboration Made Simple
Tackle issues productively with issue collaboration features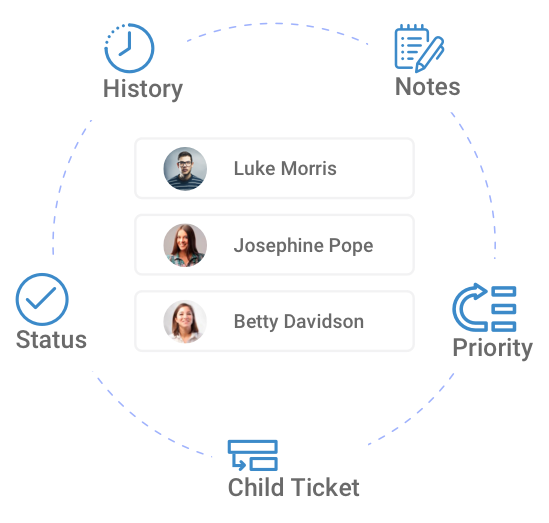 A lot of customer issues are complex and require more than one person or department to achieve full resolution. ProProfs Help Desk has numerous collaboration tools, including the ability to add internal comments and assigning tickets to teams. ProProfs Help Desk also has child tickets, which make it easy for agents to get input from different people or departments.
Collaborate to close tickets faster
Create child tickets to track internal subtasks
Review progress on issues anytime
Reduce Tickets by up to 80% With Knowledge Base
Most customers prefer self service. Delight them!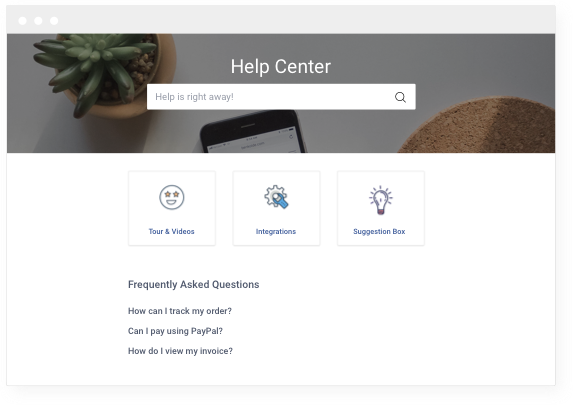 Create a self-service help center that delights your customers by answering their questions instantly 24/7. A good knowledge base can reduce tickets by up to 80%, because customers will find resolution to most of their issues within the materials you provide. This keeps support costs down and allows agents to spend time with the customers who really need personal help.
Provide 24/7 help
Never answer the same question again
Smarter agents & teams
Resolve Issues Instantly Via Chat
Most issues can be solved instantly with live chat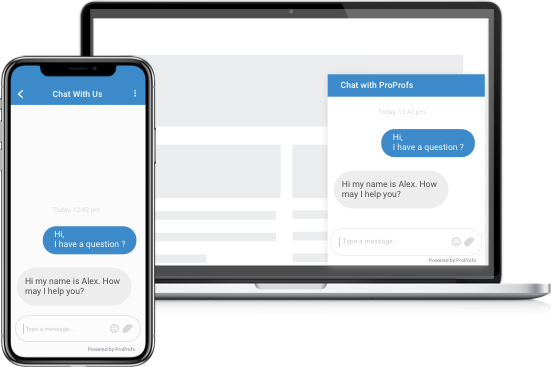 Giving your customers access to live chat right on your website will delight your customers. Agents can quickly answer questions in real-time from their desk or mobile app, making sure customers get what they need, when they need it. Customer ratings at the end of each chat mean you get the feedback you need to measure customer delight and can track performance of your operators, tickets, and chat sessions.
Easily add chat to web pages
Chat anytime, anywhere
More leads & delighted customers
Join Millions of Delighted Customers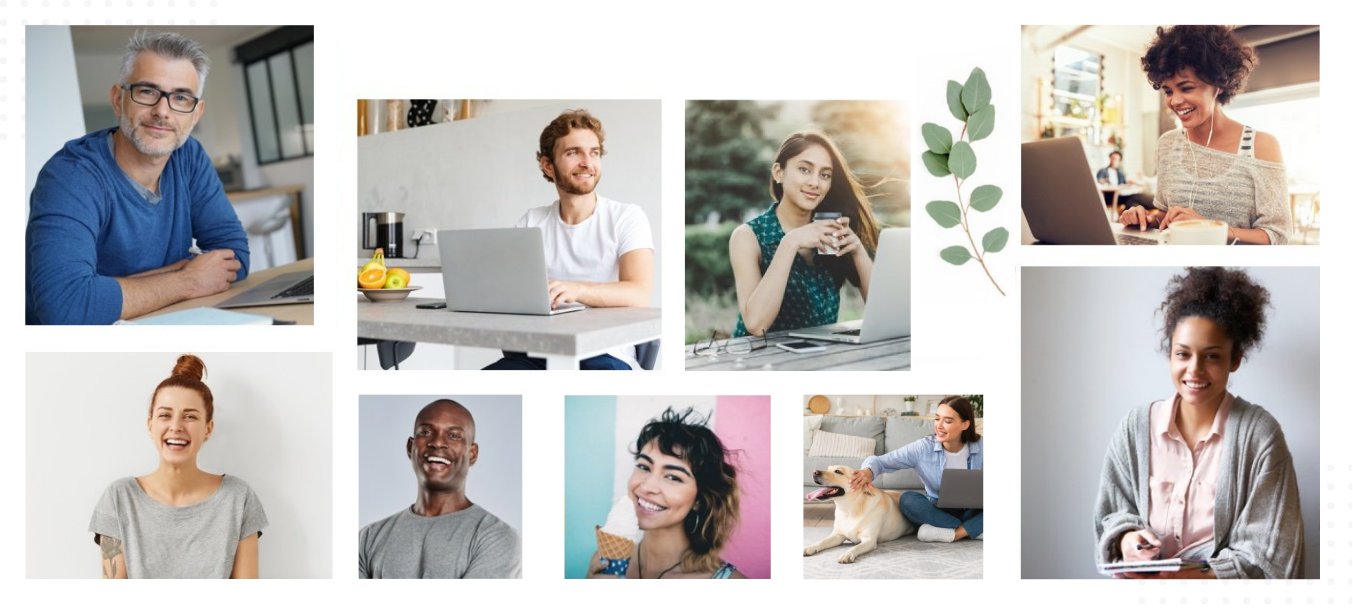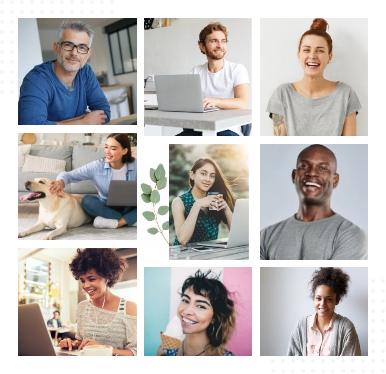 ProProfs is a Recognized Leader in Customer Support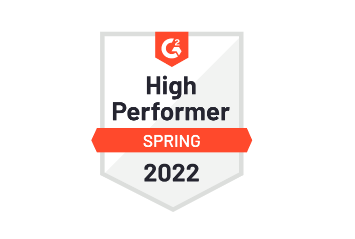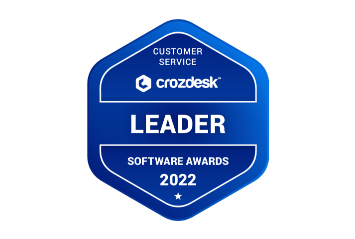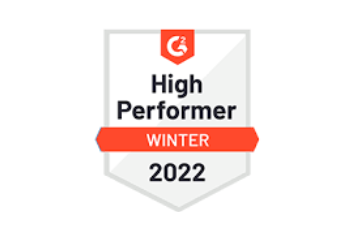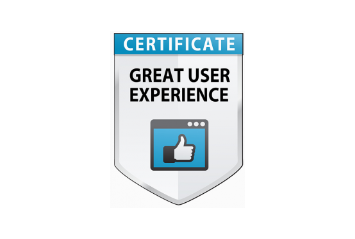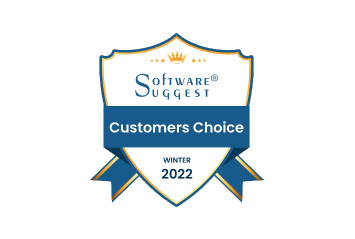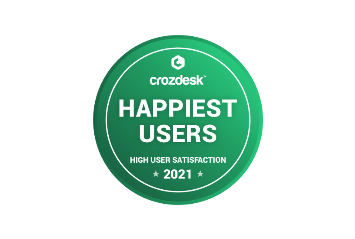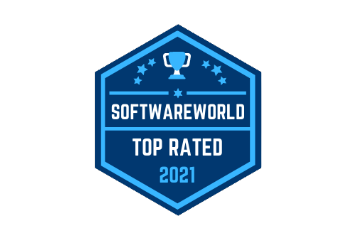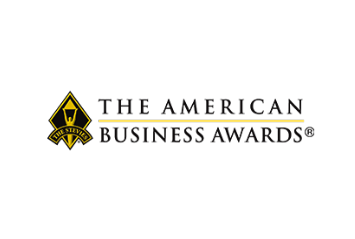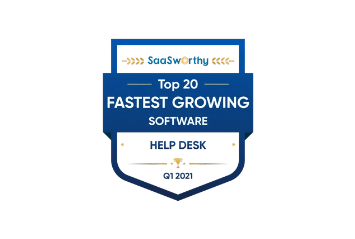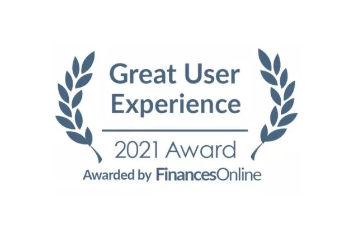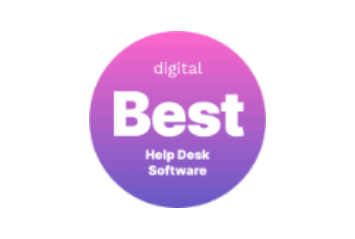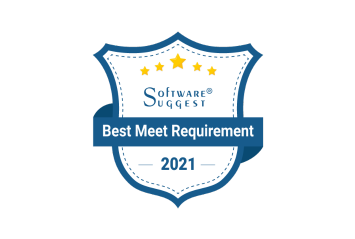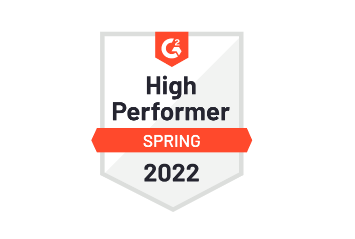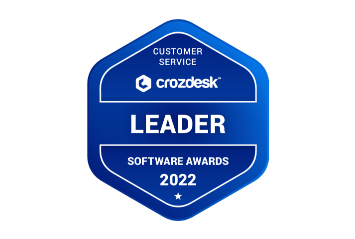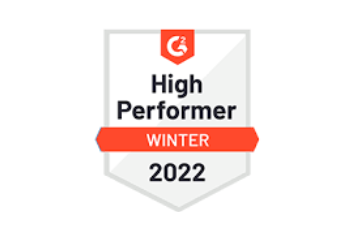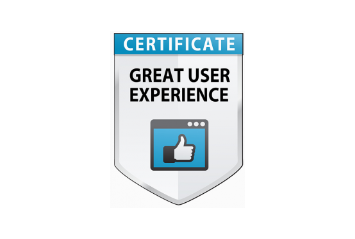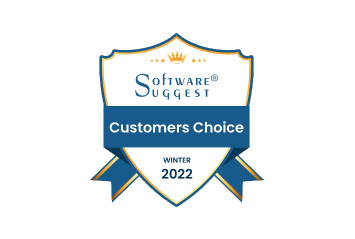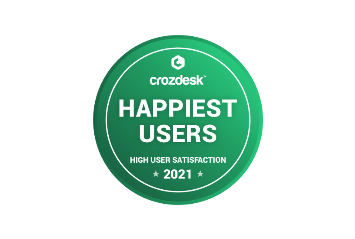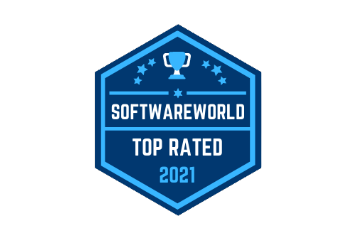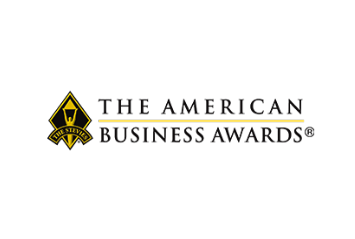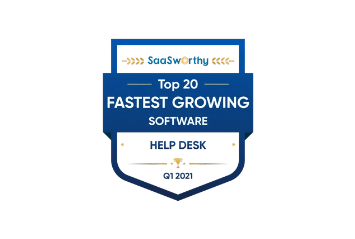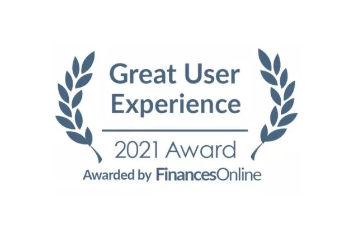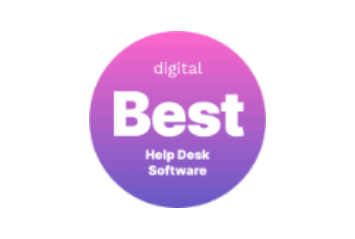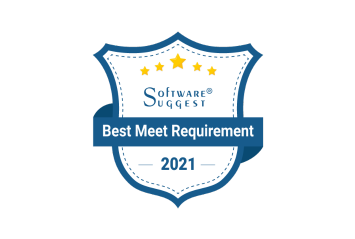 Press & Ratings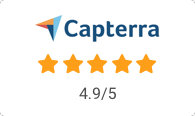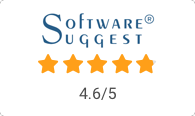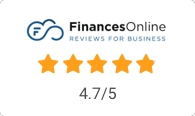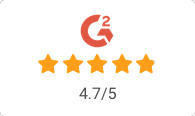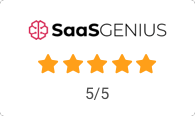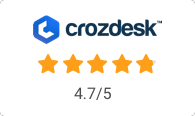 Try ProProfs Issue Tracking Software for Free
Leave no issues behind & speed up resolution time with our robust issue tracking tool